Amenities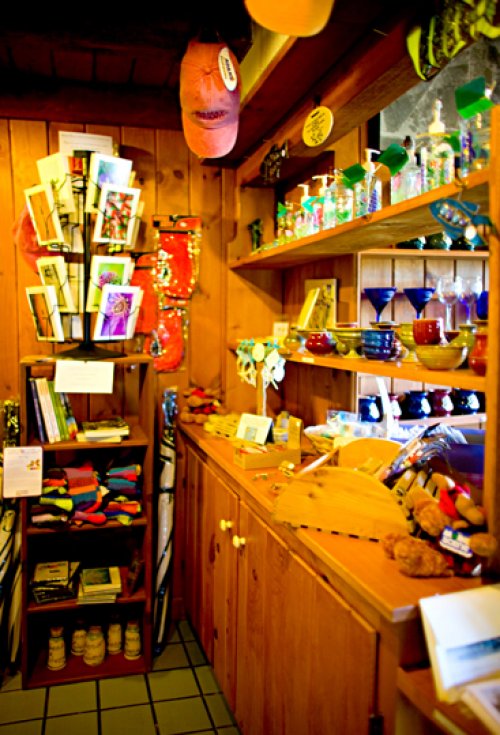 Webster defines amenities as "any feature that provides comfort, convenience or pleasure". While all of our rooms provide comfort and convenience, the Log Cabin is unique in that we are small and family owned for over 40 years. The staff is small and is either family or long time friends. Many of our guests have come for years, and have become our extended Log Cabin family.
Pleasure is found everywhere. It comes from sitting in your room, looking out at the panoramic view….watching the lobstermen fish, sailboats going by, and enjoying the sunset over Casco Bay. Bailey Island is a small island, with spectacular views everywhere. Artists and photographers are in heaven on the island.

Pleasure is found in chatting with our staff, enjoying our super homemade breakfasts, or partaking in dinner while you stay with us.
Pleasure is found in the quiet and serenity that is here at the Log Cabin on beautiful Bailey Island.